Football starts season 2-0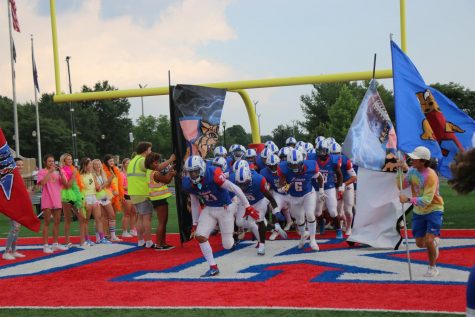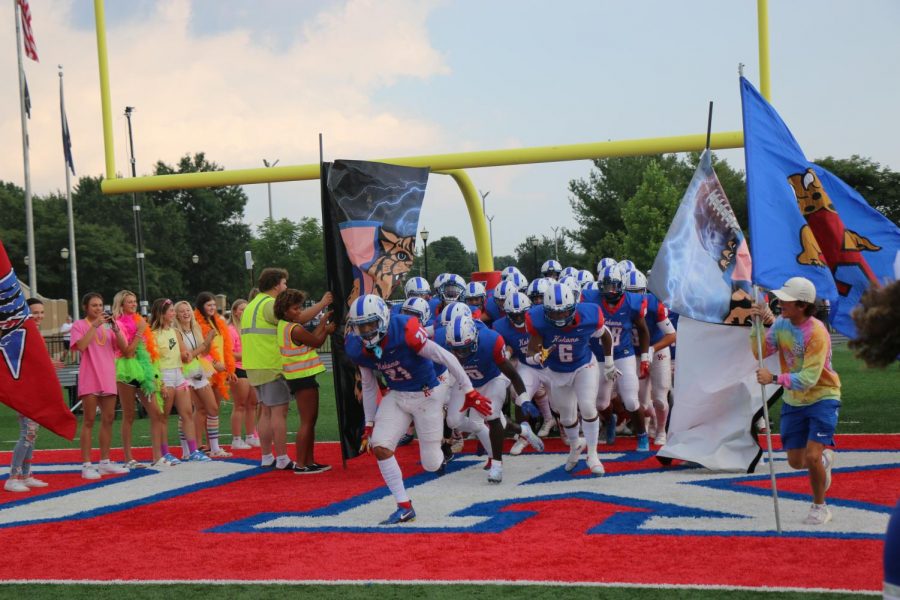 After saying goodbye to many players from the 2020 season, the Kokomo Wildkat football team started the season off with a win, topping the Western Panthers 28-14. Junior quarterback Evan Barker said that something he was most looking forward to this year was to beating Western and last Friday that was exactly what the team did. 
There have been a lot of changes made to the field with some younger and more inexperienced players. Bringing them up to speed is something that head coach Austin Colby is working hard to do.
"Every team deals with them, we as a coaching staff have to coach our guys up better than our opponents," he said. 
With a team with such young players, one of the seniors, Plez Lawerence is hoping to influence his teammates throughout the season. The younger players need leaders to look up to. 
"I'm trying to better my attitude and be more vocal on the team," Lawrence said. 
The team spent a lot of time during the summer preparing for this season. There were a few players that said they worked to better themselves every single day.  Now as the season starts, there are no off days. They are continuously working to get better every single day.
"I have prayed and trained everyday to continue getting better," Lawrence said.
Colby's motto for this season is "commitment to excellence." These words fit for the 2021 season because Colby wants his team to do everything "we do we need to do with a purpose." 
The team traveled to Plymouth last Friday for a match up with the Pilgrims. Kokomo won 41-6.
Kokomo travels to Marion for a conference game Friday. The Kats return home on Sept. 17 to take on Lafayette Jeff.