Arianna Commons and Abbi Ankrom
February 26, 2021 • No Comments
Seniors! You've got just over three months until graduation day. If you plan on attending college, start making a plan for financial aid now. Every year, seniors do the same things. They fill out college applications, fill out...
JAG helps prepare students for futures
February 26, 2021
Interested in learning about job, life, and budgeting skills? If so then the...
KHS students move Black History museum online
February 26, 2021
For the last five years, KHS students have researched and portrayed prominent...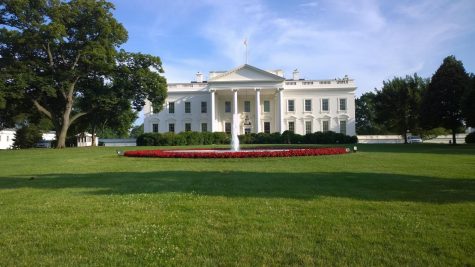 Biden-Harris make history with 2021 inauguration
January 28, 2021
After a long and very rocky Presidential election trail, President Joe Biden...

Loading ...
Feb 25 / Boys' Basketball

Dec 12 / Girls' Basketball