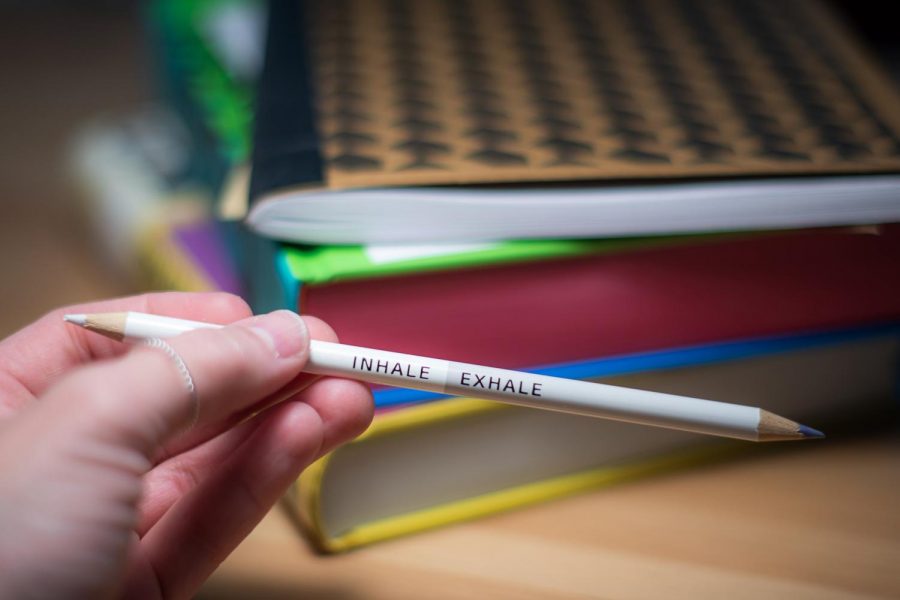 Rolland McKibben, Reporter
March 23, 2021 • No Comments
Well KHS students, it's nearing that time again. The time where juniors feel hours and hours of stress and obligation to study in preparation for the SAT. However, juniors should not be the only class thinking about the SAT;...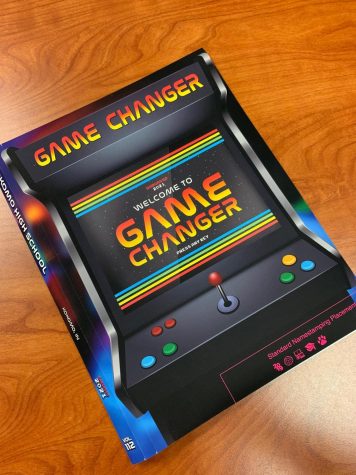 March 19, 2021
As we get closer to the end of the year, the Sargasso staff is putting the final...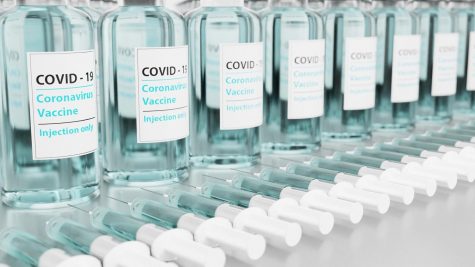 U.S. continues Covid vaccine distribution
March 19, 2021
The one year anniversary of COVID-19's "eruption" in the United States...
Scholarships, financial aid vital for college life
February 26, 2021
Seniors! You've got just over three months until graduation day. If you plan...
Keilani Gaillard, Reporter
March 22, 2021 • No Comments
As the starts to turn a little warmer, the KHS spring sports teams begin their seasons. Boys' and girls' track and field, unified track and field,  baseball, boys' golf, softball...
KHS fall and winter sports photo gallery
March 19, 2021
Washburn qualifies for state finals
February 26, 2021
Freshman Chad Washburn competed at the...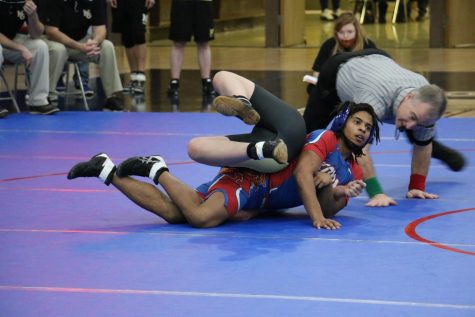 Wrestlers prepare for tournament
January 28, 2021
With COVID-19, not only have people's health conditions...

Loading ...
Feb 25 / Boys' Basketball

Dec 12 / Girls' Basketball