April 30, 2021 • No Comments
Each spring, KHS seniors get the chance to celebrate their college acceptances and announce where they've decided to go. Senior Signing Day happened during both lunches on Friday, April 30, with students signing the college banner,...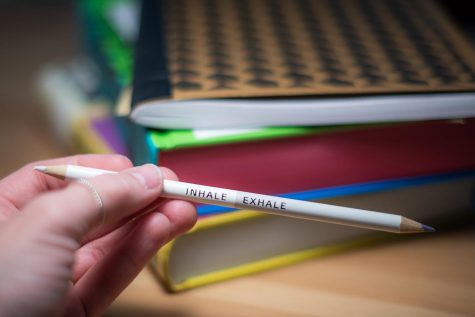 Preparing for the SAT doesn't have to be scary
March 23, 2021
Well KHS students, it's nearing that time again. The time where juniors feel...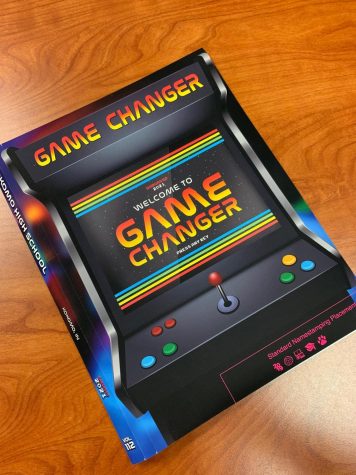 March 19, 2021
As we get closer to the end of the year, the Sargasso staff is putting the final...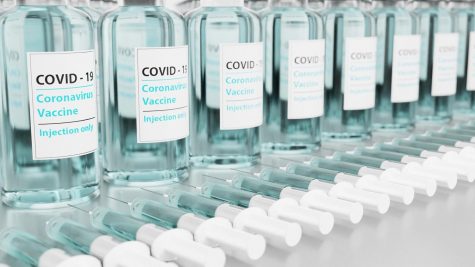 U.S. continues Covid vaccine distribution
March 19, 2021
The one year anniversary of COVID-19's "eruption" in the United States...
Keilani Gaillard, Reporter
March 22, 2021 • No Comments
As the starts to turn a little warmer, the KHS spring sports teams begin their seasons. Boys' and girls' track and field, unified track and field,  baseball, boys' golf, softball...
KHS fall and winter sports photo gallery
March 19, 2021
Washburn qualifies for state finals
February 26, 2021
Freshman Chad Washburn competed at the...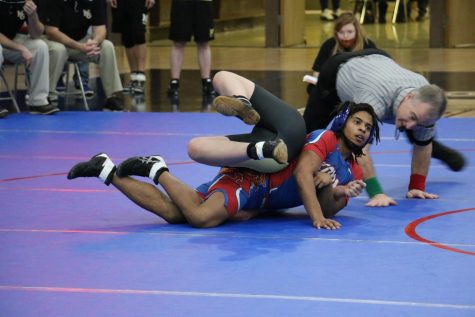 Wrestlers prepare for tournament
January 28, 2021
With COVID-19, not only have people's health conditions...

Loading ...
Feb 25 / Boys' Basketball

Dec 12 / Girls' Basketball