March 16, 2022
When school is closed because of bad weather or frigid temperatures, it may...
March 9, 2022
Since the announcement of the spring formal, the halls of Kokomo High School...
Indoor winds 'dreams' up new show
March 1, 2022
The KHS indoor winds is already hard at work this year improving their 2022...
Envy Hawkins, Reporter
May 2, 2022 • No Comments
Unified track is a sport that teams up students with and without intellectual and physical disabilities. The teams consist of an equal number of both parties. In unified track,...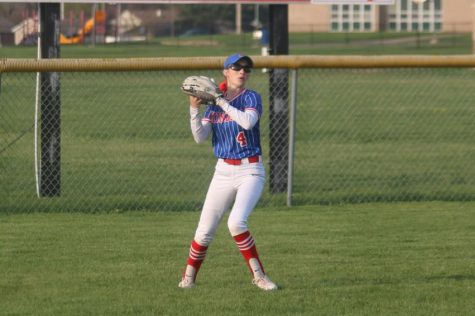 May 2, 2022
The softball season is in full swing at KHS and the...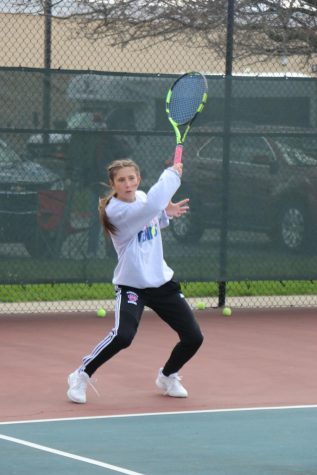 May 2, 2022
The girls' tennis team kicked off the 2022 season with...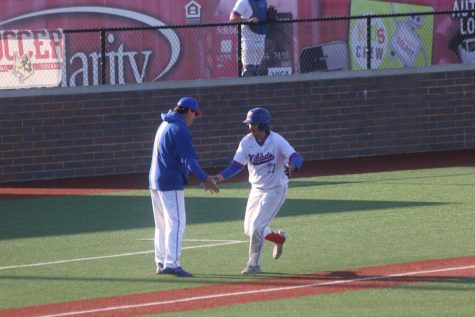 Baseball Kats swing into action
May 2, 2022
The 2022 baseball season is off to a hit as players...

Loading ...
Feb 25 / Boys' Basketball

Dec 12 / Girls' Basketball