Local schools team up to help fellow student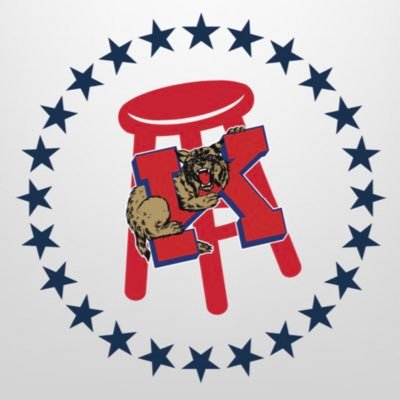 When Taylor High School decided to host a "Barstool Basketball Tournament" as a fundrasier for one of their students, Kokomo students who are involved in KHS's Barstool Twitter account knew they wanted to participate.
Local high schools are coming together on Sunday, March 20 for the first round of the tournament. All proceeds from the event will go to Taylor student Alana Johnson and her family to help as she battles cancer.
Kokomo's team includes Jackson Barnes, Evan Barker, John Curl, Charley Groves, Brandon Hansen, Ty Lauderbaugh, Plez Lawrence, Ta'shy Stewart, Chad Washburn and Ezra Worley. Karson Parrott and Logan Bell are serving as the team's coaches. 
Kokomo Barstool will take on Tipton at 1:30pm. The winner will play in the tournament's final round on Tuesday, March 22. Games are being held at Taylor High School. Come out and support the Kats and support an important cause!