Trains, homicide and revenge: what's not to love?
Having sold over a billion copies of her works in English and a billion in translations, Agatha Christie is the best-selling author of all time, only outranked by the Bible. Throughout her career, Christie was published eighty-six times: sixty-six crime novels and story collections, fourteen plays, and six romance novels written under a pseudonym. Her works have been translated into more than 100 languages. 
Originally published in 1934, Murder on the Orient Express remains the most widely read mystery of all time. The tenth novel in the Hercule Poirot collection follows the eccentric Belgian detective as he tries to solve the mystery of who killed one of the passengers with the train stopped and all of the remaining passengers, including the murderer, snowed in. 
The plot is easy to follow without being easy to predict as Murder on the Orient Express takes the audience through many twists and turns to an end that nobody expects. Although the novel is widely loved, I found it rather easy to get some of the characters mixed up. However, the excellence of the novel completely overshadows my own confusion. I give this novel a 9.5/10.
About the Contributor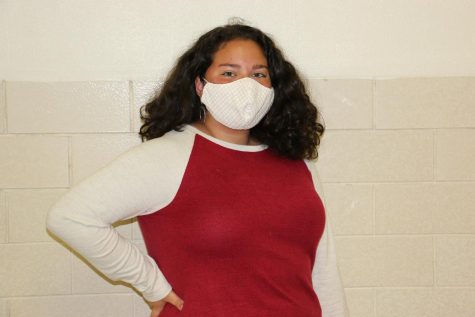 Molly Henderson, Reporter
Molly Henderson is a junior at Kokomo High School and an active member of National Honor Society, the KHS Drama Club, the Kokomo Marching Wildkats, the...