JAG helps prepare students for futures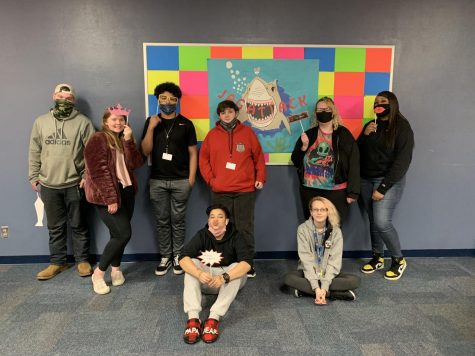 Interested in learning about job, life, and budgeting skills? If so then the JAG class at Kokomo High School might be a good fit for you. JAG is an acronym for Jobs for America's Graduates.
"My goal for every JAG student is to discover their calling and to design a plan to reach it," said Kylie Betzner, the JAG teacher at KHS.
This elective course is very beneficial for those unsure of what to do after graduation. Student Zachary Petty expressed that "It's the best class you can take to prepare for the future."
The class is available for both virtual and Twilight students. In order to enroll in the class, contact your counselor to discuss whether or not you qualify. Juniors and seniors can apply for the class. Betzner explained that JAG is a huge organization which really helps students network after high school. With all of its benefits, why not check it out?